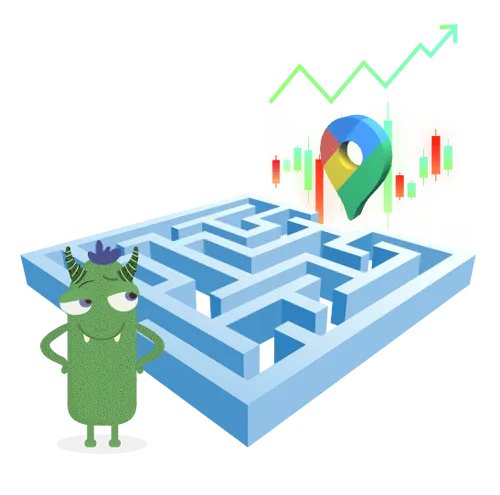 In 2015, Google changed its name and became a subsidiary of Alphabet Inc., and the Google stock was split into 3 main classes (Class A - Class B - Class C), which was a distinguishing move by the company.
Alphabet Inc. became a group for the services offered by the company, such as the Google search engine, YouTube, Android operating system, Google Maps, Google Play Store, and many other services offered by this group. The Google stock split was intended to yield a bigger control for the company over its shares, with classes A & C being publicly traded, while class B was internally traded among the company's top management.
Google, or rather Alphabet Inc. (we will be using the two names interchangeably in this article), is a publicly-traded company that allows investors to hold a huge amount of shares but does not grant them as much control over the company, as the different stock classes hold different voting rights.
Therefore, if you are looking to buy stock in Google, you have the options of class A & C, and the following steps will show you how to purchase your first stock in Alphabet Inc.
Search for the right broker
Register your trading account
Add money to your trading account
Purchase stocks in Google
Keep your eyes on your stock price (you can use our guide on how to create a stock portfolio in Excel for this)