Do your research before starting any trading activity to enrich your knowledge and make sure you are confident that you know what you are doing.
Set your expectations.
Decide on a suitable trading strategy.
Practice trading because practice makes perfect.
Start step-by-step to potentially grow your trading gains.
Do your homework
Education is the most important factor in dealing with any financial market because if you want to know how to trade Forex profitably, you need to know what you are dealing with, and where you are putting your money. This is why you should start by answering these simple questions:
What are exchange rates?
What events can influence exchange rate fluctuations?
What are the top-traded currency pairs?
How to use technical and fundamental analysis to read the market and predict price movement?
These are the basics that you need to know. They will help you take your first steps into the Forex market. Remember, the more you practice and learn, the more confident of a trader you will become.
Set your expectations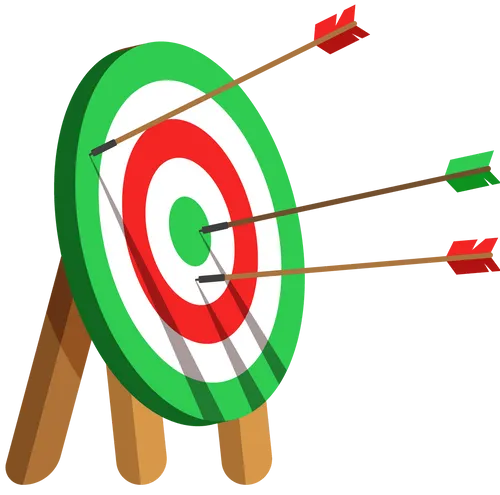 Be realistic. You should not expect to make $10k of profits on a monthly basis or to be constantly winning from the first time you trade. The market is very dynamic, and it contains many types of risks.
So, if you want to know how to become a profitable Forex trader, start by having reasonable expectations. Whether you are looking for the main source of income or a side hustle, you have to always set clear achievable goals.
Let's say you started your first trade with $1,000. Knowing that successful FX traders make an average return of between 1% and 5%, you can conclude that as a beginner, you will probably be lucky if you reach a 1% monthly return. This means that you will gain $10 from the $1,000 that you invested if all goes well.
By the time you become more skilled at it, maybe you can increase your invested capital to say $10,000. Let's also assume that you have spent some time learning about the markets and honing your skills. At this point, you might be able to increase your expected returns to 3%. That means that on the $10,000 that you are trading with you might see a monthly income of $300. Great! This might not seem like much, but as you improve all these numbers will keep improving and soon you can be a profitable trader.
Choose your trading strategy
There are a few trading strategies that are used by newbies and experienced traders alike. No matter the skill level, all successful traders follow a set strategy.
A scalping strategy is one way how you can earn profits in Forex trading. It is often used by beginner traders, and it relies on accumulating many small gains.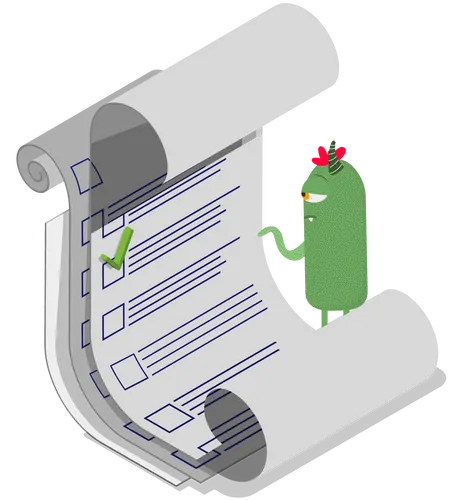 Another common strategy is called "day trading". As the name suggests, traders open positions at the start of the trading day and close them before the end of the day, thereby realizing whatever losses or gains their positions have incurred.
Other traders keep their trading positions open for a few days or weeks, which is known as swing trading. This is more of a long-term focused strategy, but just as viable as any other.
By continually learning more about FX trading, you can eventually develop your own trading strategy, one that works best for you. Regardless of the strategy you choose, you need to test it first, see if it is effective and how you can implement it in real-life trading. Then, once it has proven to be useful, take to the markets and try to make some profit.
Almost all trading platforms offer a demo trading account that is perfect for testing out strategies and ideas. With a demo account, you can test out any trades in a simulation of real-life conditions without having to worry about losing any money as you will be given some virtual money to practice with.
Practice makes perfect
The more you practice, the more proficient you will become at making a profit with Forex trading. Much like with anything else, practice makes perfect, but expect to see pretty large bumps on your way to success.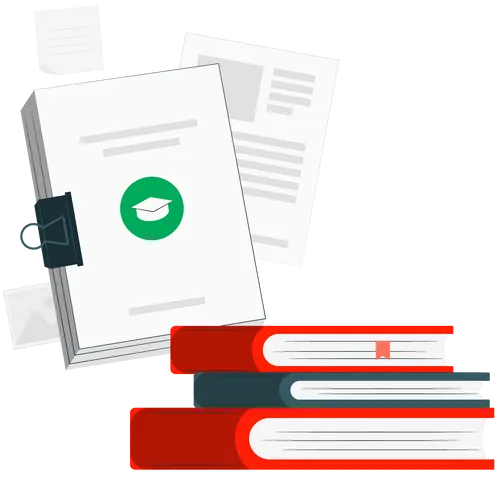 No matter how much you read and learn, you need to get hands-on trading experience. By doing things practically using a demo account, you will not only get a real feel for the market, but it will teach you the value of all the interesting trading tools on offer.
We cannot recall any successful trader who directly made it from the first hit, or just by theory, all the best Forex traders had several attempts before landing their first successful trade.
Like the famous golfer, Jerry Barber once said, "The more I practice, the luckier I get."
Start step-by-step
Regardless of how urgently you need to make money, you need to take some tentative steps. At first, things might look shaky, but soon you will find your footing. So before throwing all your money in and hoping for the best, keep these things in mind:
Start small, go with the minimum required capital
Lower your expected rate of return starting from 1% monthly
Use market analysis before starting your first trade
Observe the market movement, and track your gains/losses
If you gained, realize what decisions made you win, and start planning your next trade
If you lose, do not rush to another trade. Reflect on your decisions before planning your next trade
Never trade on emotion! Always trade based on analyses. When it comes to trading emotions should be left at the door
That's how you can make it in Forex trading. Embrace every step you take, observe the outcomes of every decision you make, and treat every step as an independent journey.