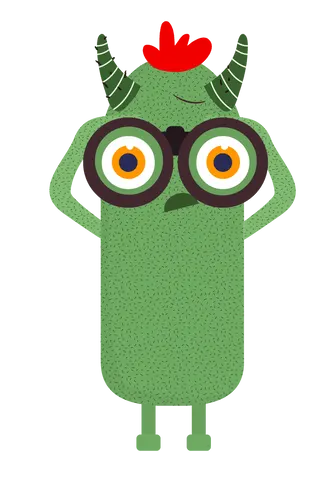 The first thing you have to do in order to buy Amazon shares is to search for the right broker, and the right broker means a licensed and legitimate one because you don't want to fall for a scam.
Check with the broker if share trading is available, and that they offer Amazon shares because not all brokers allow you to trade in the stock exchange market. Then do some research about the commission taken by and spreads offered by the broker. This is something you need to know beforehand because some brokers charge several fees, and it might become expensive for you to trade.
You also need to make sure about the payment methods that are available, as some brokers have limited ways for clients to deposit money. Therefore, you need to check the accepted payment methods and currencies that they accept, and the locations to which they provide services.
Another important thing to check is the support channels. This is something you are going to need, especially if you have never traded before. Check how you can communicate with the broker if you encounter any issues.